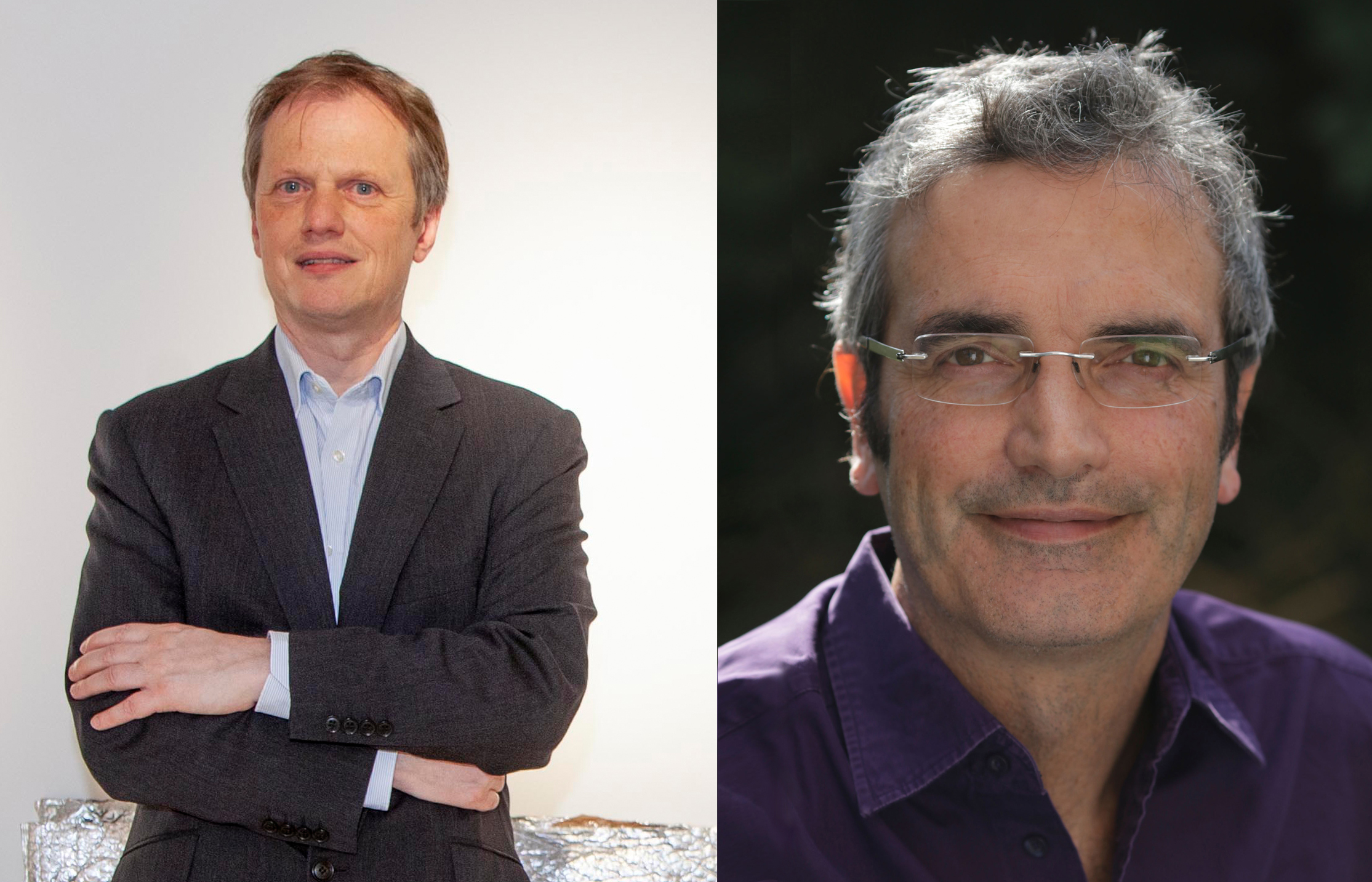 Thursday, May 14, 2020 -

14:00

to

15:00
Talk 2 – 3pm, inc Q&A
Free, donations gratefully received
About the Online Talk:
How do you go about starting, building, and looking after a private collection of photographs or photobooks? Many of us will be giving our own collections more attention during this period of lockdown, and there has never been a better time to support artists by buying prints and artists' books.
In this online talk Dr Michael Pritchard will reflect on both the RPS's collections and his own collection of photographic books. Using specific examples he will explore subjects such as the motivations for collecting, where and how to buy or acquire, the appeal of particular works and how their significance might change over time, caring for a collection, and how it might live beyond the original collector.
Michael will be interviewed by Paul Herrmann, Director of the Photographic Collections Network; and there will be the chance to submit your own comments and questions either before or during the event.
About the Speakers:
Dr Michael Pritchard is Director, Education and Public Affairs, at the Royal Photographic Society, and a photo-historian. A former photography specialist at Christie's auction house, he worked on cataloguing the Kodak Historical Collection at the British Library and has taught on the MA history of photography course at De Montfort University. He completed his PhD which examined British photographic manufacturing and retailing up to 1914 in 2010. He has lectured internationally, broadcast and written extensively on the history of photography. His most recent book is A history of photography in 50 Cameras (Bloomsbury 2015). He edits the British Photographic History blog in his spare time. IG @mikeyp1839 / E: michael@rps.org
Paul Herrmann is the Director of Redeye Photography Network, and the Photographic Collections Network. Redeye has supported hundreds of photographers in every different genre to develop their photographic work and careers through a programme of events, courses, professional development, commissions, collaborations, business advice and information. Paul has worked in the photographic sector for over 30 years, starting out as a freelance editorial photographer in the 1980s. He talks, writes and advises on a range of business and professional issues in photography.
Events during the lockdown:
While the Coronavirus lockdown is a stressful time for many of us, it also provides opportunities to learn and reflect upon our practice.
 
Here at the Photographic Collections Network we had planned to run a series of skill sharing events and archive tours in museums, galleries, archives and in private collections across the UK to share knowledge and skills, best practice and encourage sector networking.
We have had to postpone these events for now, so instead we have reached out to respected freelancers and photographic experts from the sector and to PCN's Steering Group to help us deliver a series of online events, which are offered for free and aim to be accessible to as many people as possible.
We would normally charge a ticket price for our events and like many organisations, staff, and freelancers and in the sector that we support, we are experiencing a loss of income right now. This is due to projects and events being cancelled, funding bids we that have been working on are unable to be submitted due to reorganisation of funds, and the loss of ticket income. We ask if you take part in our online events and feel that you can afford to donate, that you do so whilst making your booking. Every donation is appreciated, and will help us continue our work, and enable us to pay more speakers to run online events.
If you would like to support PCN or collaborate with us please get in touch.