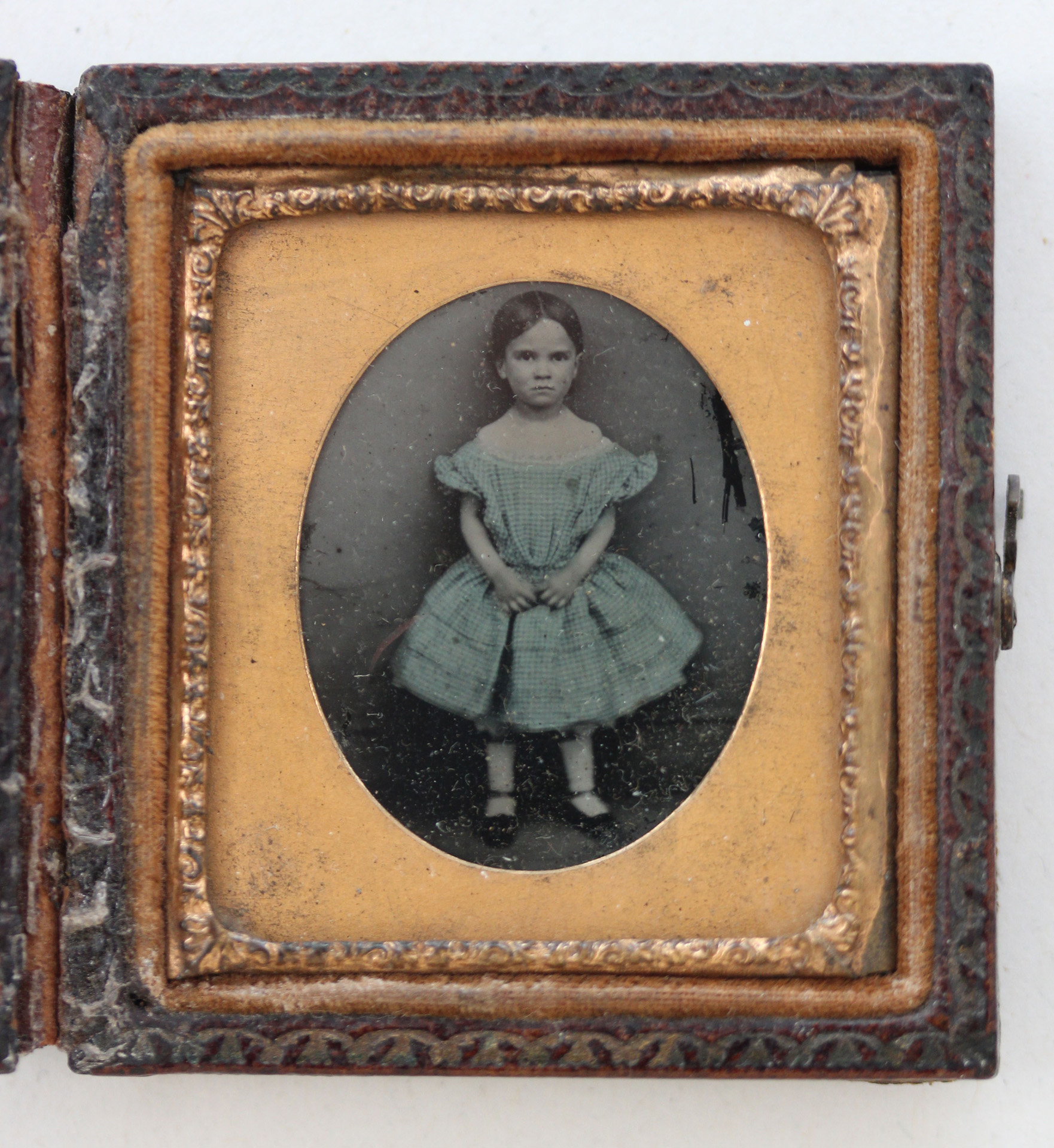 Thursday, April 30, 2020 -

14:00

to

16:00
History and Identification of Photographic Processes​
Susie Clark – Conservator
Thursday 30th April
2 – 4pm 
Free, donations gratefully received
The seminar will include a comfort break and Q&A.
PCN members can watch a Zoom recording of this complete event here.
About the Online Seminar:
The care of photographic collections presents special challenges. Knowledge of photographic processes, the materials used and their appearance is the first stage in understanding their care, and is also essential for appreciating some of their visual qualities. 
In this online seminar Susie will take you through the history and identification of the most common photographic processes which are likely to make up the majority of the photographs in collections.
This seminar will enable you to understand and identify photographs in a collection you might work with or manage, so that you can go on to understand any care that might be required. 
About the speaker:
Susie Clark is an accredited paper and photographic conservator and consultant, and winner of the Museums and Galleries Commission Jerwood Conservation Award for Research and Innovation for her work on wet collodion positives.
Susie's work includes; Conservator for the Collaborative Research Project between the National Science and Media Museum and the Getty Conservation Institute (USA) looking at the characteristics of different photographic processes. Conservator for the Nicéphore Niépce project at the National Science and Media Museum. 
Susie has worked as a Tutor for the Foundation of the American Institute of Conservation, at the J. Paul Getty Museum, Los Angeles. The Australian Institute for the Conservation of Cultural Material at the National Gallery of Australia and New Zealand Conservators of Cultural Materials at the National Library of New Zealand. The British Library, and as Honorary Teaching Fellow at the University of Dundee. 
She is Assistant Co-ordinator of the ICOM-CC Photographic Materials Group and Committee Member of the York Consortium for Conservation and Craftmanship. Previously been on the Committee of the Institute of Paper Conservation and the Society of Archivists' Film and Sound Committee and Conservation Committee. 
Who is this for:
This seminar workshop is aimed towards people working professionally with photographic collections or archives, but will be useful to anyone working in the museums and archives sector, or with an interest in photographic collections.
Tickets:
Please register for free by 11am on Thursday 30th to receive your invitation to the meeting. Please note you get a standard e-ticket but you don't need to keep it. Instead we will email you with an invite to the Zoom meeting details. You will then be in the Zoom Waiting Room until the host starts the event. Once the event is underway we may not be able to accept late attendees.
Events during the lockdown:
While the Coronavirus lockdown is a stressful time for many of us, it also provides opportunities to learn and reflect upon our practice. 
Here at the Photographic Collections Network we had planned to run a series of skill sharing events and archive tours in museums, galleries, archives and in private collections across the UK to share knowledge and skills, best practice and encourage sector networking.
We have had to postpone these events for now, so instead we have reached out to respected freelancers and photographic experts from the sector and to PCN's Steering Group to help us deliver a series of online events, which are offered for free and aim to be accessible to as many people as possible.
We would normally charge a ticket price for our events and like many organisations, staff, and freelancers and in the sector that we support, we are experiencing a loss of income right now. This is due to projects and events being cancelled, funding bids we that have been working on are unable to be submitted due to reorganisation of funds, and the loss of ticket income. We ask if you take part in our online events and feel that you can afford to donate, that you do so whilst making your booking. Every donation is appreciated, and will help us continue our work, and enable us to pay more speakers to run online events.
If you would like to support PCN or collaborate with us please get in touch.