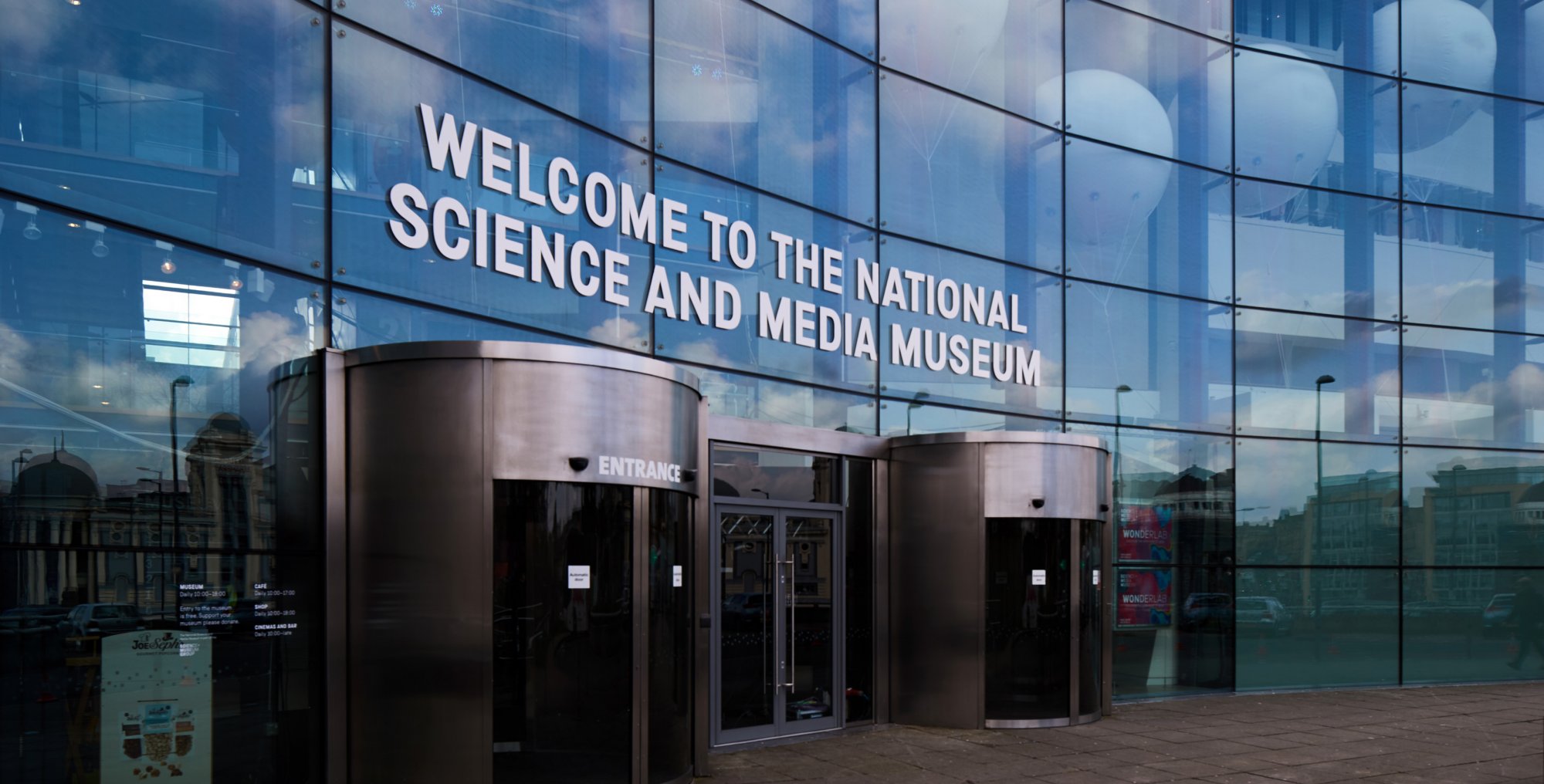 Friday, November 29, 2019 -

13:00

to

16:00
National Science and Media Museum
Pictureville, Bradford
BD1 1NQ
First in a series of events aiming to create an informal space for conversation and networking, and an opportunity to learn about national and private collections with some new skills along the way.
This event includes a tour of the photo collection stores at National Science and Media Museum in Bradford, followed by a talk by Head Curator Geoff Belknap.
Who should come?
This event is aimed at anyone working with photo collections and archives in museums, libraries and archives.
1:00 Coffee, cake and networking
1:30 Tour of Photography and Photographic Technology Collections
2:30 Talk: Geoff Belknap, NSMM Head Curator – Collecting the Boundaries of Photography: how to collect, curate and think photographs in the museum, libraries and archives
3:00 Discussion
4:00 Finish
Post-event we invite you to join us at a local pub to continue conversations.