Work opportunity: we are recruiting a Manager for the PCN
Published:
Tuesday, February 19, 2019 - 11:15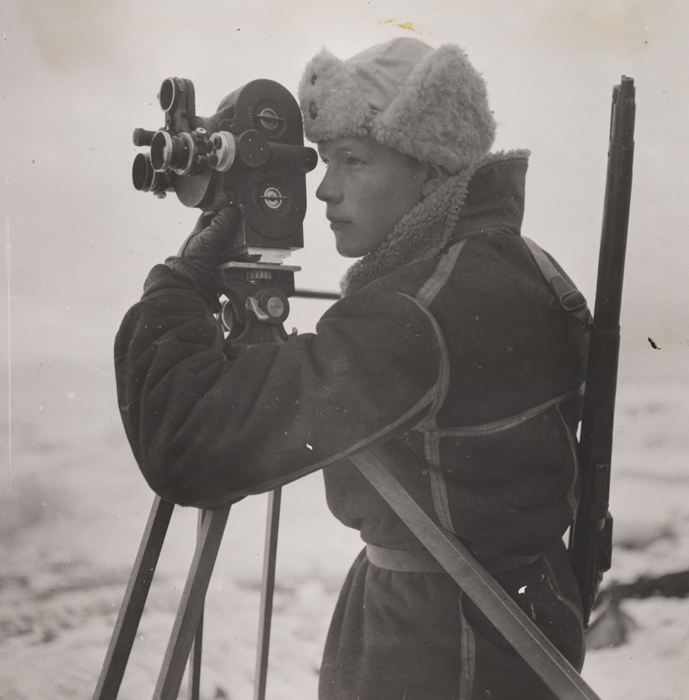 We are seeking a Manager for the Photographic Collections Network. The initial contract will be for 15 months, freelance, part-time, but our intention is to make this a permanent position, subject to funding. The fee is £36,000.
Late in 2018 the PCN had a second grant confirmed from Arts Council England. This allows us to build and strengthen the network, and our programme of events, knowledge sharing, advocacy and research. We are seeking a manager to co-ordinate that process and deliver the programme, working with the PCN director and our specialist steering group. The person we appoint will be highly motivated, self-driven, trustworthy, diplomatic and a great communicator. They will have significant experience of project management and some knowledge of organisational development. They will be fluent with IT, experienced at writing reports and proposals, and possibly have links or experience in the photography, art, cultural, museum or collection world.
The deadline to apply is 17:00 on 15 March 2019.
Click on the title of this post to view the full article. Then download one of the documents below for full details (they are identical apart from their format).
Photo: Photographer Mattis Mathiesen at work on Jan Mayen, anonymous
From the Daily Herald Archive at the National Media Museum, via Flickr Commons.