Opportunity for Curators: Headley Fellowships with Art Fund Announced
Published:
Tuesday, July 31, 2018 - 13:30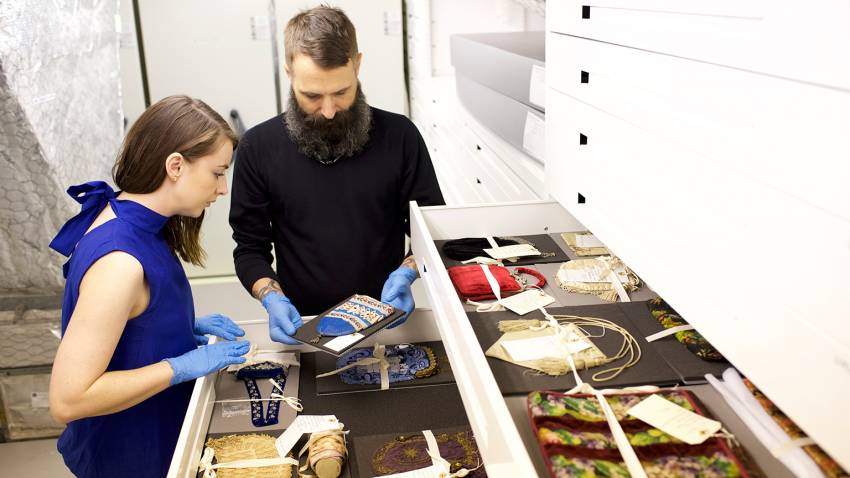 Headley Fellowships with Art Fund have launched a new curatorial fellowship programme which aims to give curators time and resources in order to deepen collections expertise throughout the museum and art gallery sector, through focused attention to areas of their collections. 
The programme is looking for applications that lay out a significant public outcome for their museum, highlighting areas of the museum's collections that may not yet have received specialist expertise. 
Applicants should be those with curatorial backgrounds working with collections in accredited museums or galleries and must be nominated by their institution, therefore demonstrating the impact that the programme would have on the specialist knowledge of the organisation overall. 
Applications now open. Deadline: 15th October 2018.
Find out more about the course and how to apply here: https://www.artfund.org/assets/downloads/headley-fellowships-2018-guidance-final.pdf