New Manager joins The Photographic Collections Network
Published:
Monday, April 29, 2019 - 12:45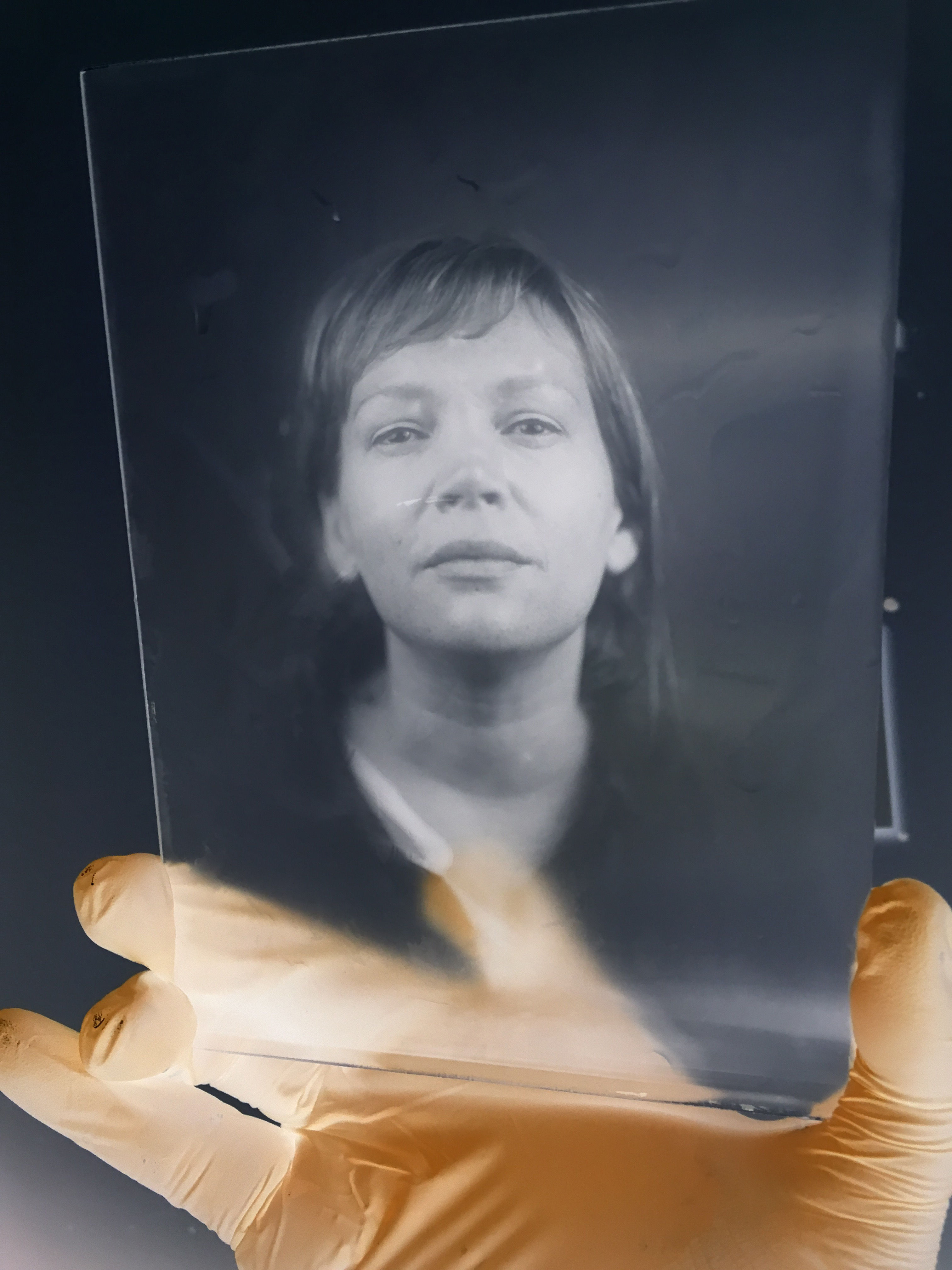 Here at The Photographic Collections Network, we are delighted to announce the appointment of our new Manager. Debbie Adele Cooper takes up the role beginning in April 2019.
Debbie's work as a producer, project manager, curator, trainer and artist is widely known and respected in the photographic sector. She comes from Museums Sheffield, where she was fundraising manager, and previously was project manager and artist in residence at WW Winter Studio. She will continue her part time work as a producer for FORMAT Festival, Derby.
The appointment comes as the PCN enters a new phase of activity supported by Arts Council England (ACE). This second ACE grant allows us to deliver a significantly enhanced programme during 2019-20, focussing on strengthening the network, continuing our programme of events and knowledge sharing for anyone working with photo archives and collections, and building our advocacy and research work.
This appointment also marks the departure of Maura McKee who has co-ordinated PCN activities for the past 18 months, and Iona Griliopoulos, who has been responsible for PCN's online content since mid 2018. Maura will continue her highly regarded collections-based learning and participation work at Interference Art. Iona continues as an online project manager and artist's assistant.
Director of the PCN, Paul Herrmann, said: "This is a really exciting moment for the PCN - we have plans to build the organisation significantly over the next year to do what we can to tackle the urgent issues facing photo archives, and to celebrate the rich visual history reflected in myriad photographic collections across the UK. I'm looking forward to starting work with Debbie, and also want to give my huge thanks to Maura and Iona who have kept things rolling in recent months."
Photo by Lucas Kao, taken during Debbie's glass plate photography workshop at Street Level PhotoWorks Glasgow.