Exhibition Opening: Thresholds by Mat Collishaw at National Science and Media Museum, Bradford
Published:
Saturday, March 10, 2018 - 09:30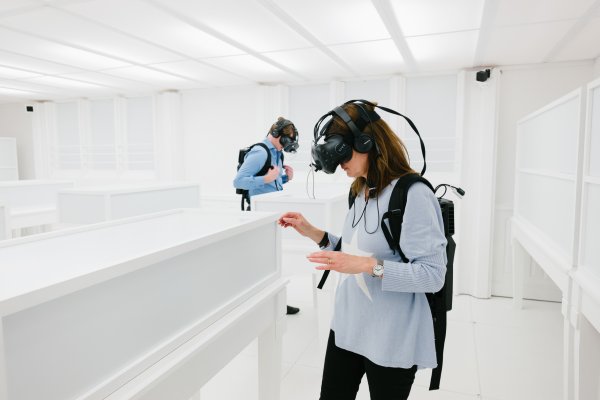 Thresholds is an ongoing touring exhibition that restages the world's first major exhibition of photography in a fully immersive experience, in which vistors can walk freely around a digitally reconstructed room. The exhibition transports vistors back in time to 1839, when British scientist William Henry Fox Talbot presented his photographic prints to the public at King Edward's School in Birmingham.
More information on the exhibition and future venues and tour dates can be found here.