Exhibition Opening: The Great British Seaside at Royal Museums Greenwich
Published:
Wednesday, March 28, 2018 - 14:15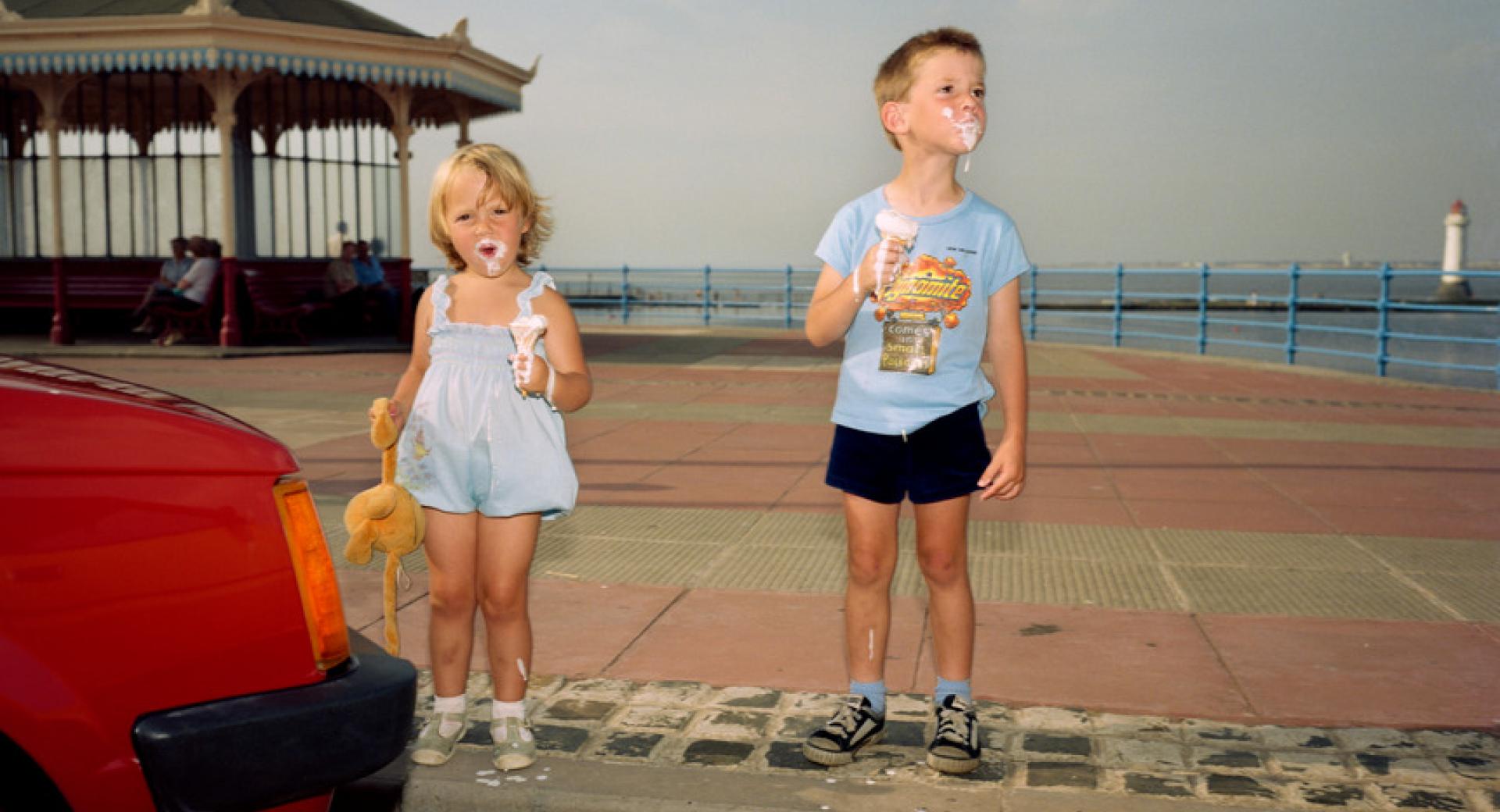 Featuring over 100 photographs from the archives of Tony Ray-Jones, David Hurn, Simon Roberts and Martin Parr as well as new work from Martin Parr, 'The Great British Seaside' celebrates all aspects of British seaside life.
From the RMG's website:
Examine the ambiguities and absurdities of seaside life through this major exhibition of over 100 photographs. All four photographers share a love of the seaside which reveals itself in playful and often profound representations of the British by the sea while still bringing their own distinctive take on the seaside experience. Ray-Jones gives us a social anthropologist's view, Hurn's is a nostalgic love letter to the beach, Parr provides an often-satirical examination of class and cliché while Roberts explores our collective relationship with, and impact on, the coast.
For more information and to book tickets click here.