Exhibition Opening: China and Siam, Through the Lens of John Thomson
Published:
Wednesday, April 11, 2018 - 11:15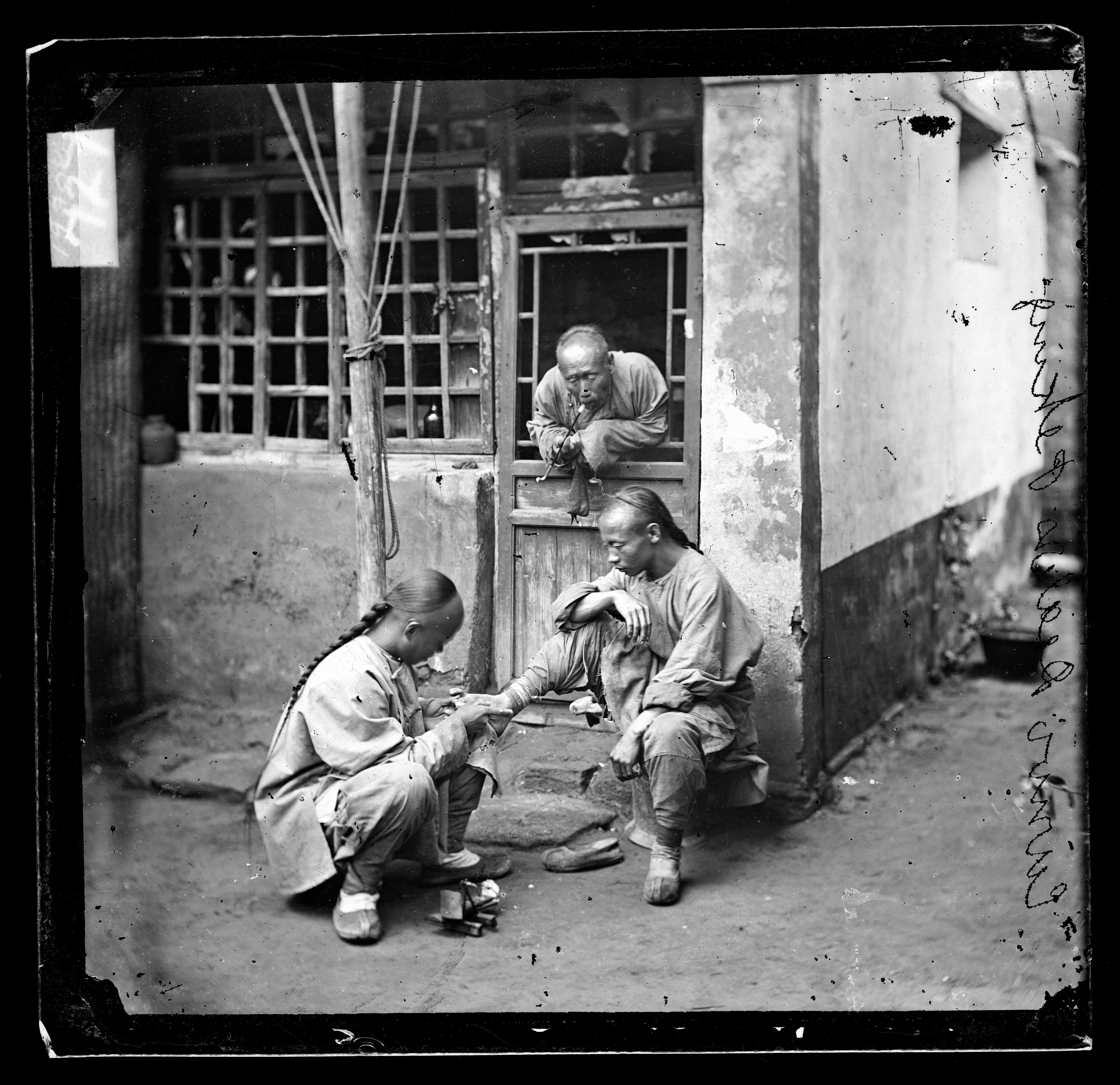 The Brunei Gallery will be exhibiting the first London Exhibition of Scottish photographer John Thomson to encompass his 10 years in Asia. Thomson's photography across China, Siam (Thailand) and Cambodia was widely praised by his peers and continues to enthuse new audiences today. 
John Thomson (1837–1921) began his travels in Asia in 1862 and his photographs of his journey form one of the most extensive records of any region taken in the nineteenth century. Thomson's photographs were were taken only two decades after the invention of photography and working with the wet collodion process he travelled with cumbersome crates, glass negatives, a portable dark room, as well as highly flammable and poisonous chemicals. 
Thomson's photographed subjects including King Mongkut Rama IV, his royal family and entourage, Angkor Wat, the Chao Phraya River, temples and monks, dancers and musicians. Thomson's role as a pioneer of photojournalism is marked by his desire to present a true to life representation of the people of Asia, whether this was the rich and famous or this was people working on the streets. 
His collection of 700 glass plates travelled back with Thomson to Britain in 1872 and since 1921 has been housed and preserved at the Wellcome Library, London. The extensive collection of photographs will be exhibited alongside a selection of Qing robes, textiles and Siamese court objects.
The exhibition opens on the 13th April at the Brunei Gallery SOAS, University of London and continues until 23th June.
Admission is free. 
More information and a video trailer for the exhibition can be found here.