Arts Council England/V&A Purchase Grant Fund
Published:
Monday, October 8, 2018 - 10:45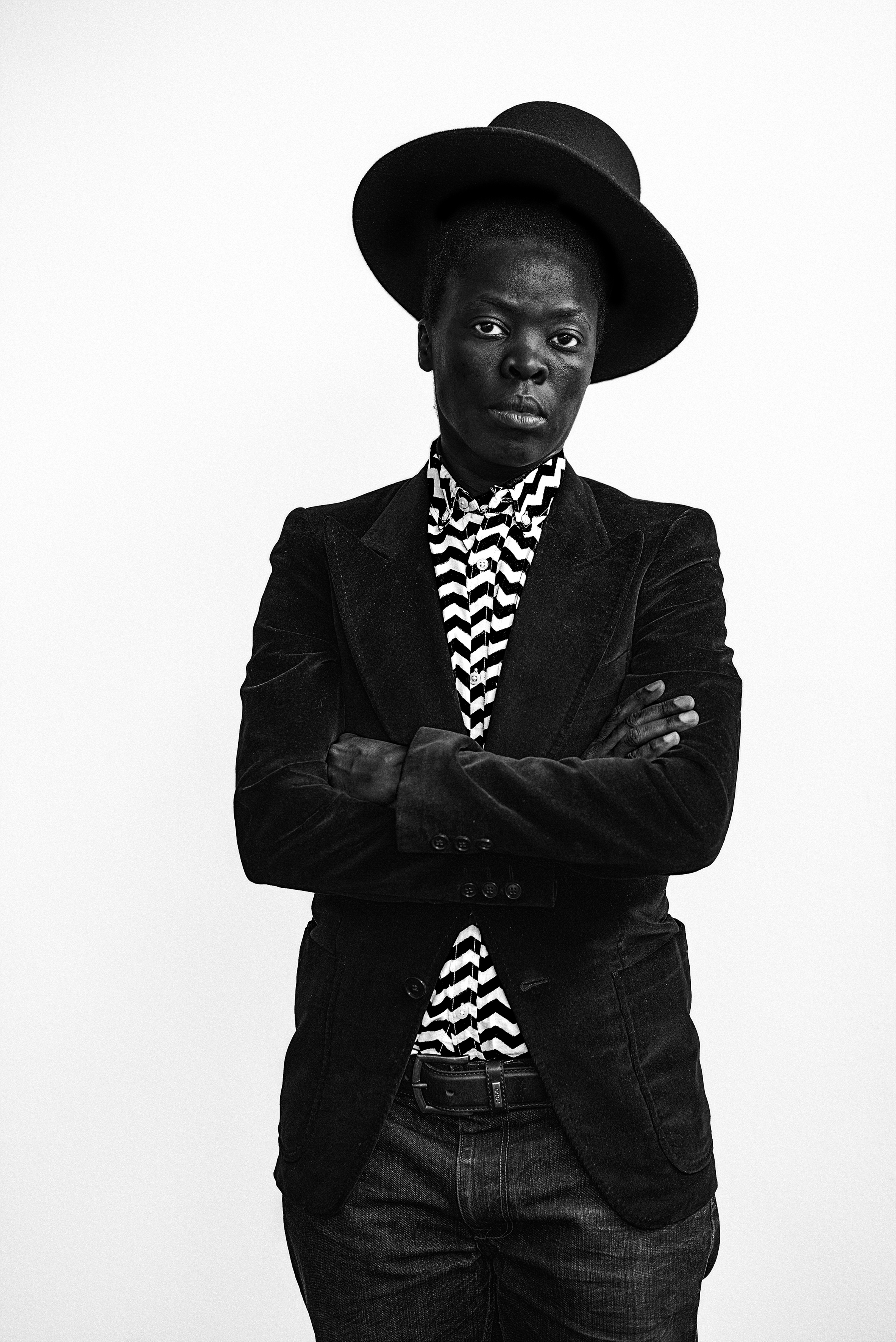 The Arts Council England/V&A Purchase Grant Fund has reopened with a grants budget of £724,000 for 2018/19.  This is the first year that the Purchase Grant Fund will be provided by Arts Council England's national lottery funding.  The V&A will continue to administer the Fund. 
The V&A said of the scheme "the Purchase Grant Fund is unique and unrivalled in its scope. Every year it enables regional museums and cultural organisations to strengthen the quality, relevance and standard of their permanent collections, improving audience experience and inspiring students, creative designers and makers and the public to engage with the best of material culture across the country."
The Arts Council England/V&A Purchase Grant Fund had a successful 2017/18, engaging with museums, galleries, record offices and specialist libraries across the country from Penzance to Newcastle and Aberystwyth to Norwich. Over 90% of the grants budget was allocated outside London. 
Photographic works and archives of all periods costing between £500 and £500,000 is eligible for consideration, as demonstrated by some of last year's grants, illustrated below. For more information, visit the website.
Credits for photographs of works purchased through the grant fund, courtesy of V&A, below from left to right:
Lantern slides of the construction of Beachy Head lighthouse, 1900-02 acquired by East Sussex Record Office. (Grant £2,451) © East Sussex Record Office
Yates's Wine Lodges, England, a series of photographs by Martin Parr, 1983 bought by the John Rylands Library. (Grant £13,700) © Martin Parr
The Nicholson family photographic archive, c.1890-c.1960 acquired by the National Trust for Sissinghurst Castle. (Grant £30,000) © The National Trust