Celebrating One Year of Membership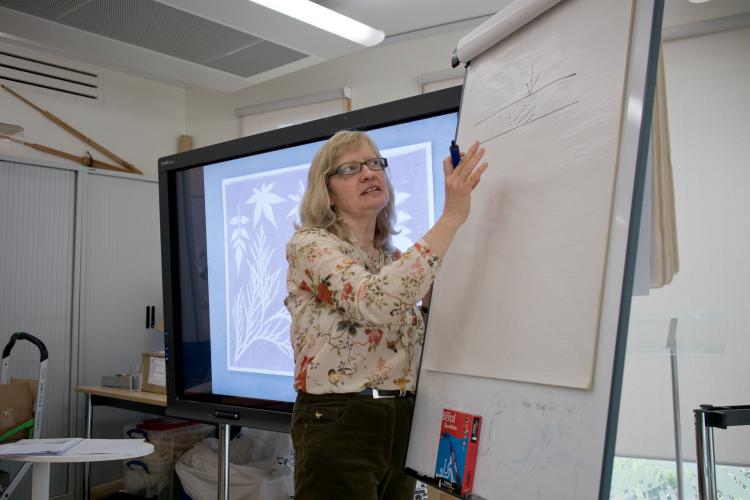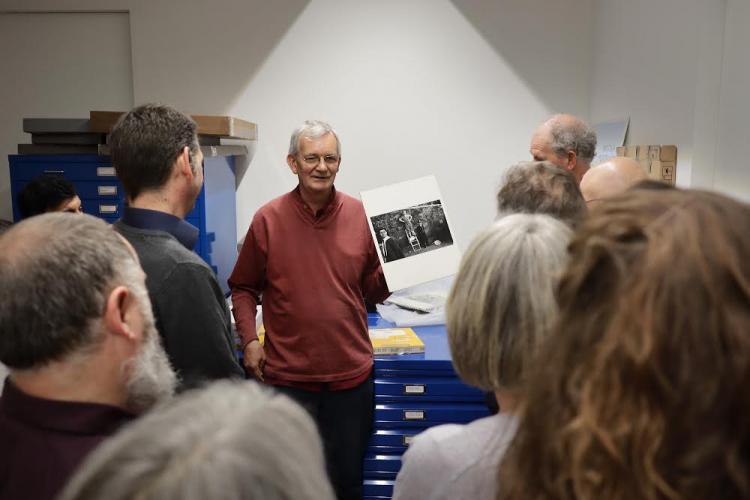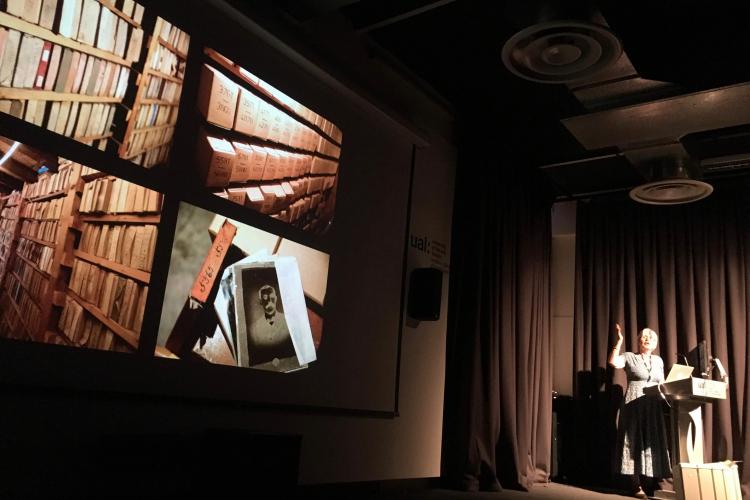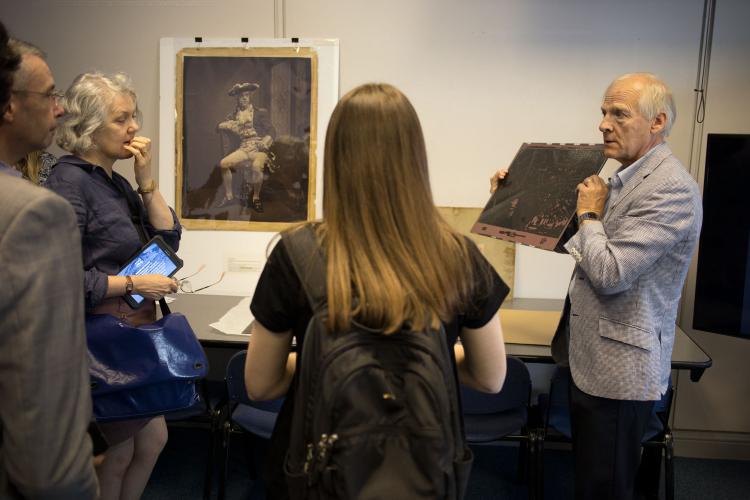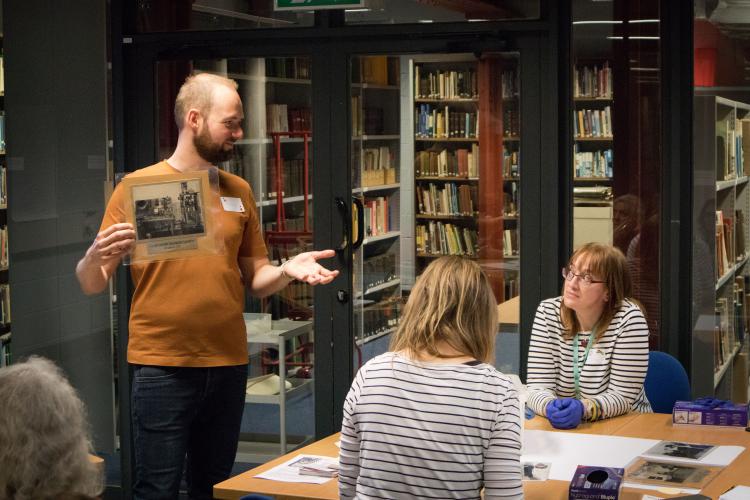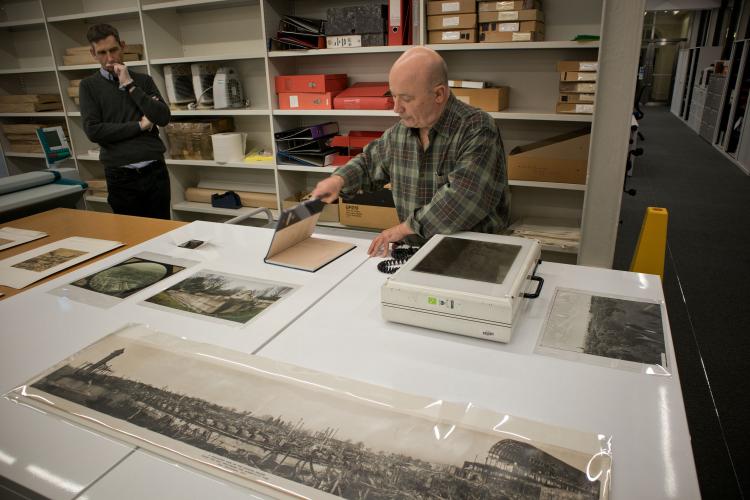 It is one year since we launched membership of the PCN...a huge thank you to everyone who makes up the PCN! To celebrate this anniversary, we have decided to turn the camera on members with images from PCN events over the last 12 months.
Help us carry on protecting and promoting the UK's photographic collections and archives by signing up to be a member yourself or giving the gift of membership to a friend.